Ok this is the last post regarding the fabrics for our bedroom. But since I'm obsessing over them I decided to go on to
Chip It!
to check out what colors it would come up with using my pictures. It would be interesting to see whether or not I would like the combination.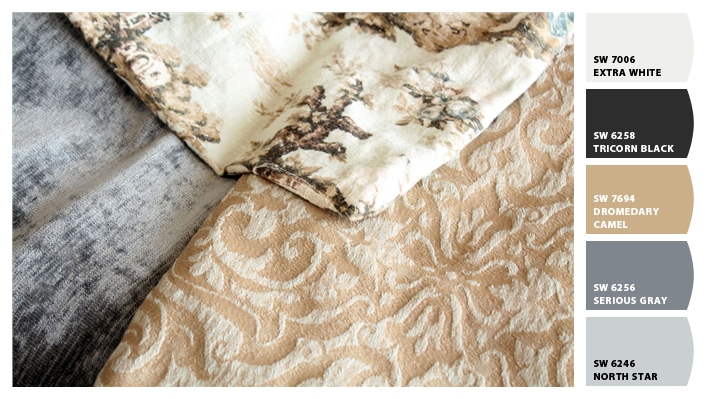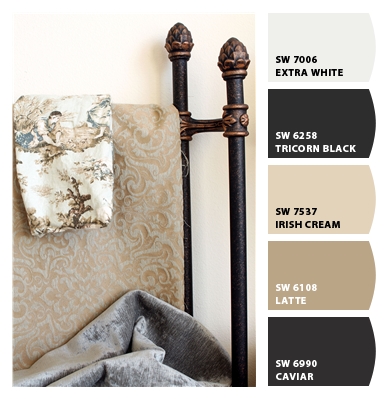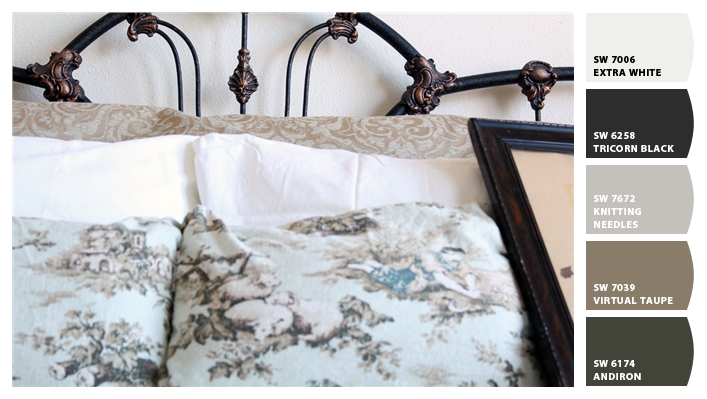 After looking at these
Chip It!
samples, I'm even more convinced... its full steam ahead, baby!
Have a great weekend!