Who wants to be in the middle of writing an amazing post and glance at the clock to realize little Johnny should have been picked up 20 minutes ago. Oops! Or walking in the house after a long day at the office, opening the fridge to find that dinner will consist of ice cubes, baking soda and four day old meatloaf. How appetizing! I'm sure there has been a time or maybe even two that we have all been in some variation of these scenarios.
So wouldn't you agree that when it comes to keeping a household running smoothly, there are many components that require juggling. There is work, school work, grocery shopping, soccer practice, soccer games, dinner... the list goes on and on. And depending on the size of your family the list can be quite complicated as well. How's a person supposed to make the juggling act easier?


In yesterday's post, I shared my kitchen office space and when it comes to keeping our Uncluttered Lifestyle household running this is my go to station.
But more specifically, at my desk are currently four binders that contain everything it takes to keep us functioning. The four binders are:
Home Management Binder
Financial/Bill Pay Binder
Blogging Binder
Decor Binder
I have
shared a few binders
with you before, but as with most organizational system, its time for an update. I've found that a few sections are not being utilized at all and others really should have own binder. For instance the Financial Binder, once part of the Home Management Binder, has been moved to its own binder. So my current task is to update the binders and their contents... of course I'll be sharing each of them with you as they are completed. But until then, why don't I show you some Home Management and Blog Binders along with some planners from around blogland. Sound good? Yeah, I thought so too.
All of these can be accessed on my
Organized Pinterest
board. Oh and some of them feature free printables too.
(Click on the pics to be taken to the site.)
Toni at
A Bowl Full Of Lemons
has shared quite a few of her binders with us.
Also here is a prefect example of a organizational system requiring an update. On the left Toni's 2012 planner and on the right her updated 2013 planner.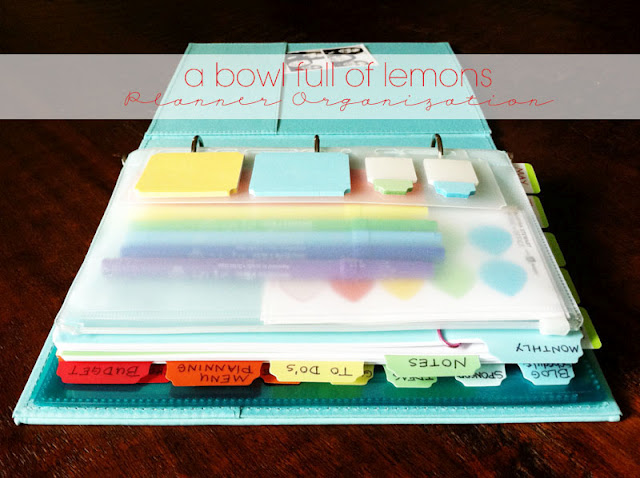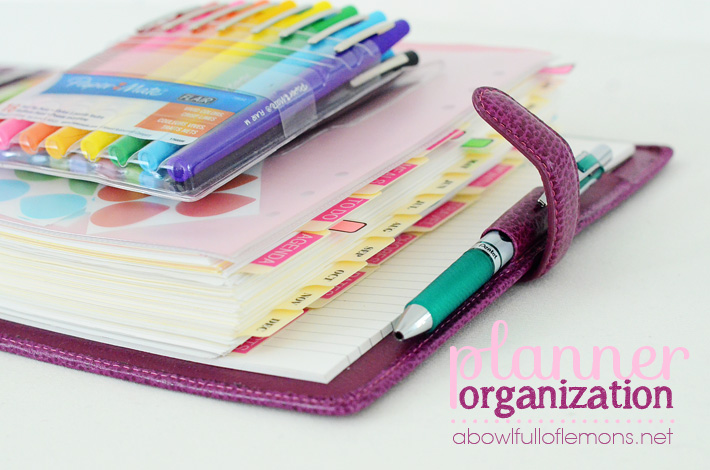 And how could I do a lineup and not include Jen from
IHeart Organizing
.
Love her DIY blog planner!
Ta-ta for now... have some shopping to do for the binders. Till next time.